Select your edition to see instructions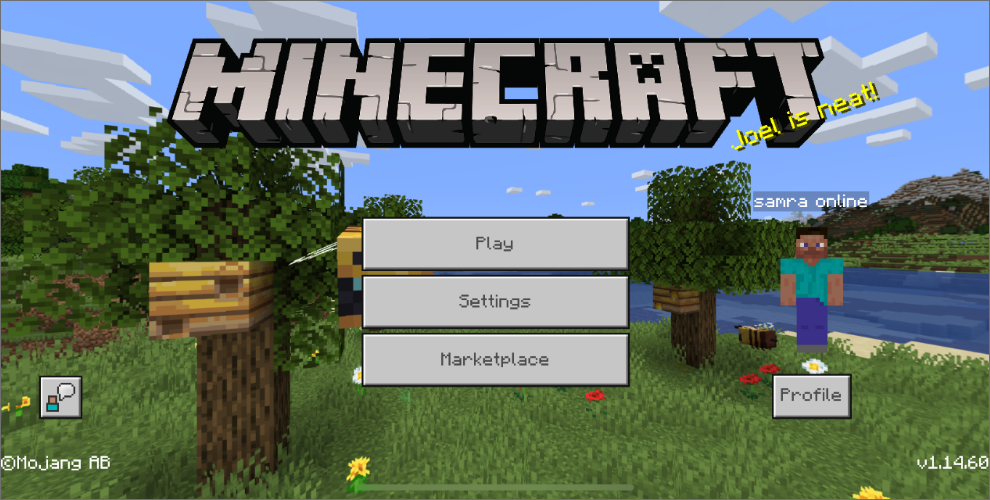 Step 1
Download Minecraft and run it
Depending whether you're on iOS, Android or Windows 10 Edition, download Minecraft from your application store and open it. Same goes for other platform such as Xbox and Playstation.
Step 2
Navigate to Servers tab
Once the app is open and you are signed in, press the Play button, then Servers.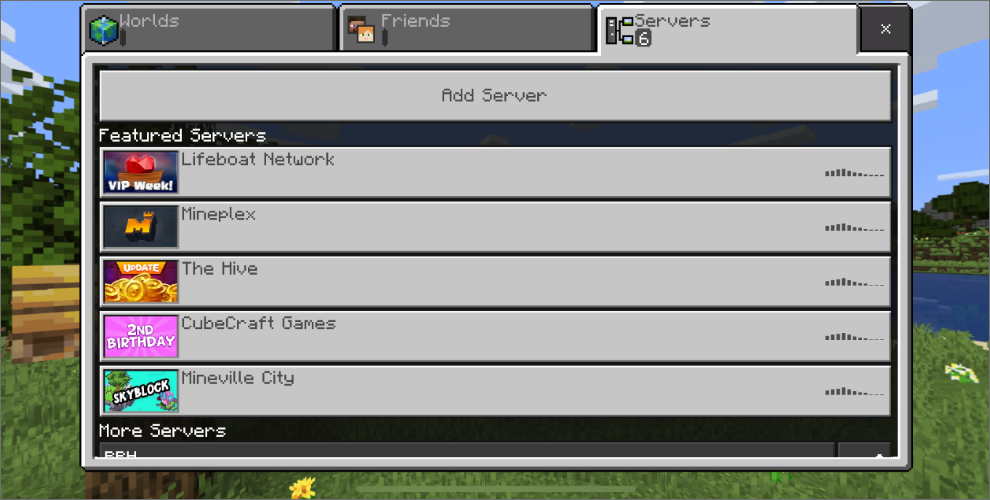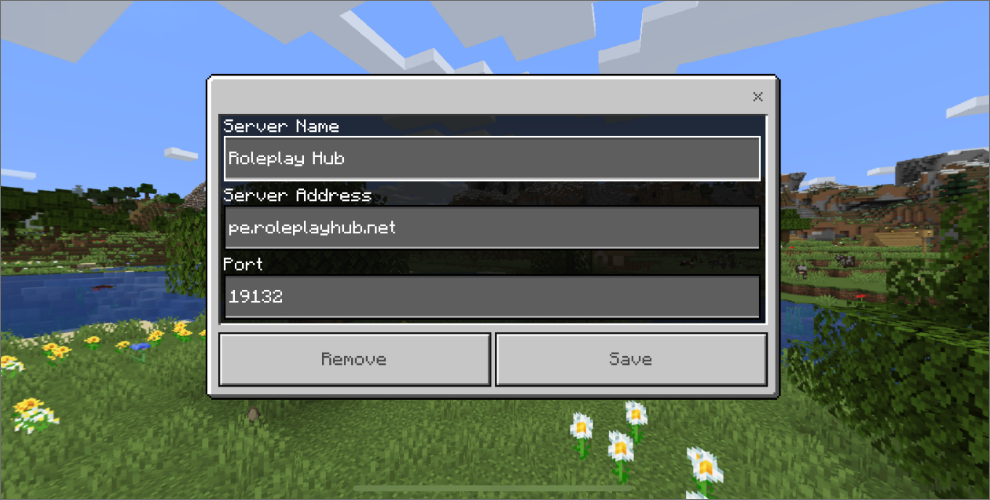 Step 3
Add Roleplay Hub
Click Add Server Button. You can name it anything you want, but make sure you put pe.roleplayhub.net for the server address. When you're done click Save.
Step 4
Join Roleplay Hub and play!
Scroll down, and click on Roleplay Hub to join and start playing.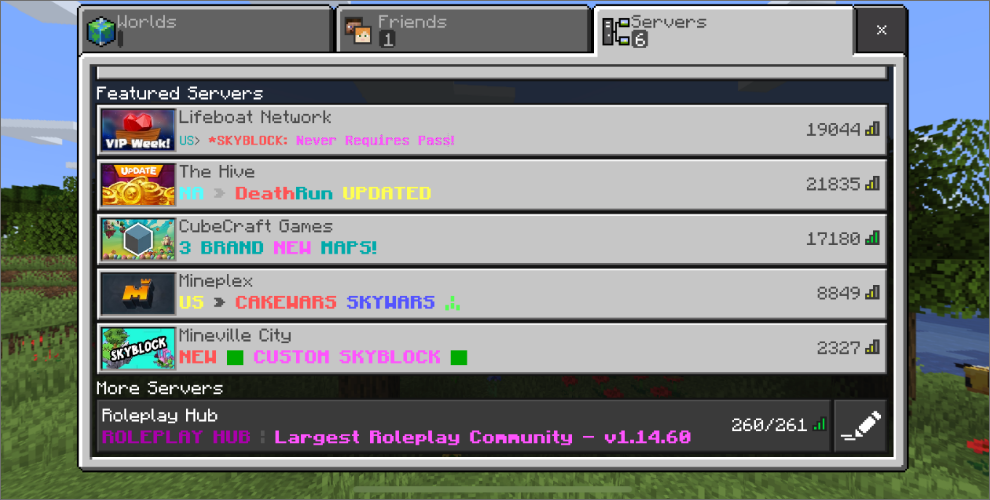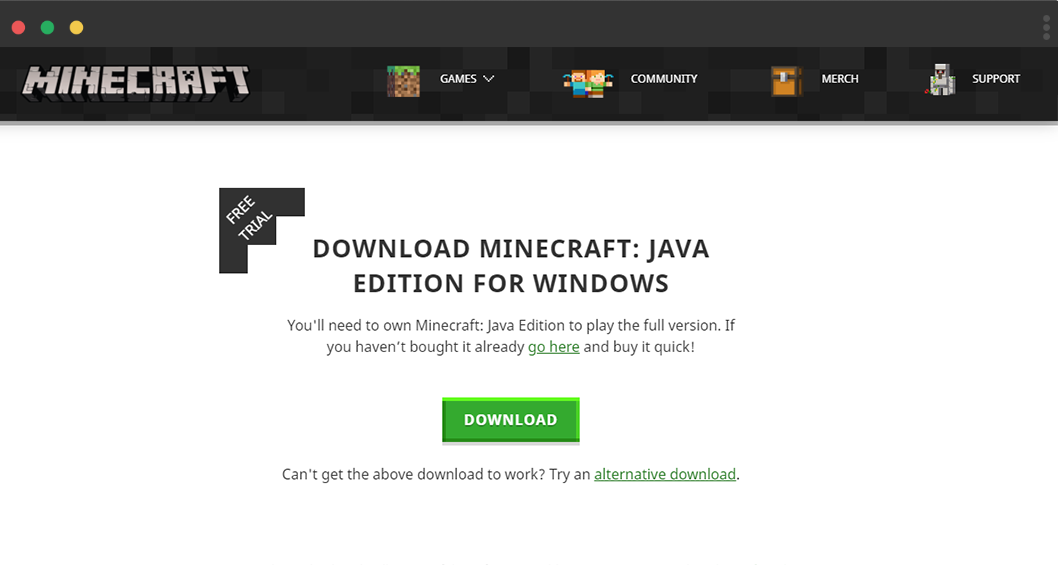 Step 1
Download Minecraft and run it
If you have it downloaded but you're unable to play, you may need to download the latest version of Java.
Step 2
Press the play button
Our server has cross-compatibility. The version, Minecraft 1.19 is what we recommend.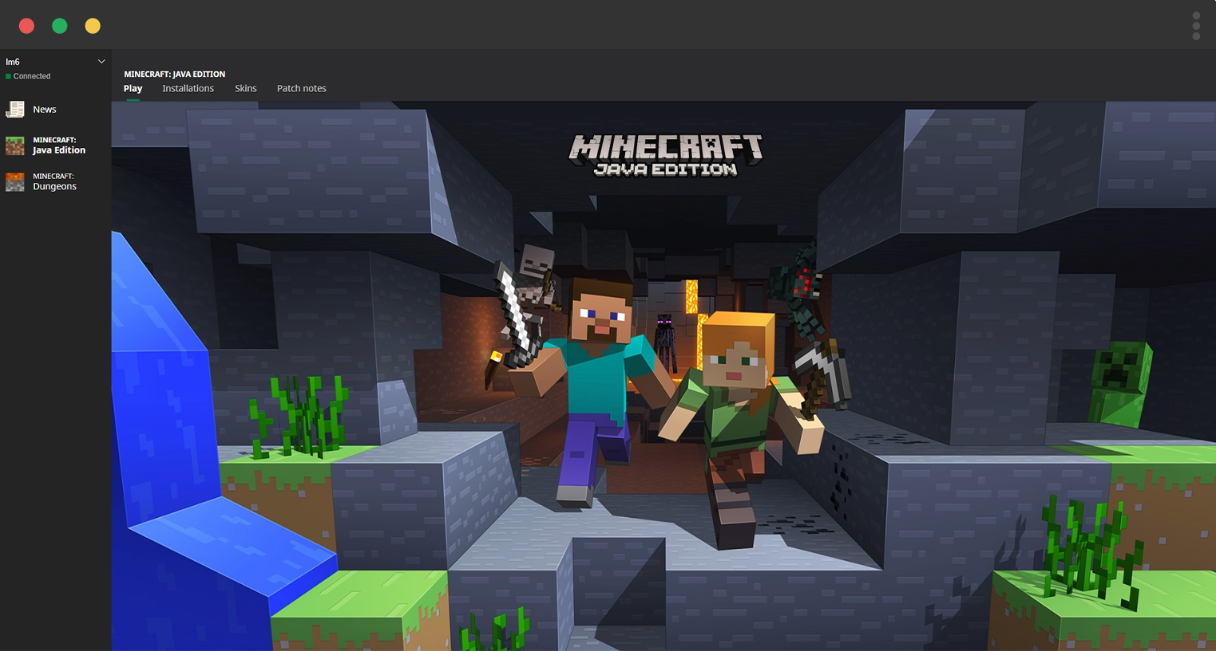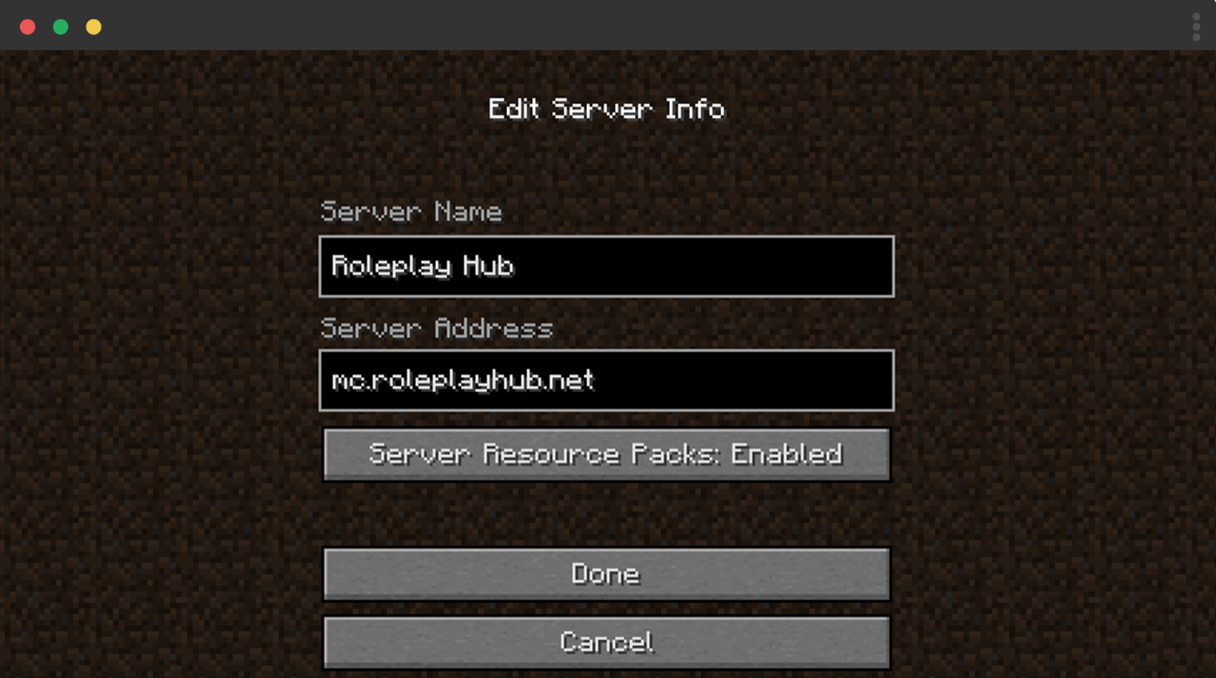 Step 3
Select Multiplayer and add server
Select Multiplayer and add a new server using our IP address mc.roleplayhub.net. No need to enter anything else.
Step 4
Click to join and we'll see you online
We can't wait to meet you! If you have any questions or simply want to say hello, try joining our discord!